We want to help our society: How we can fight the corona pandemic with artificial intelligence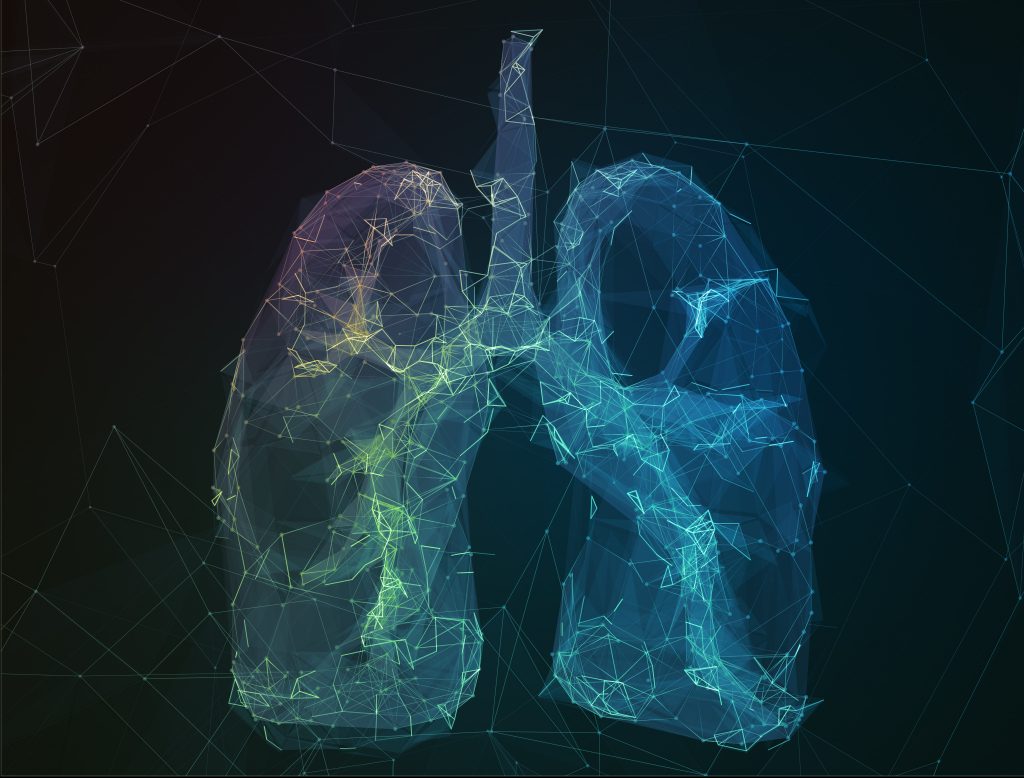 How does artificial intelligence (AI) work in the healthcare sector and how can we help in the corona pandemic?
Before an AI software can be used on patients, i.e. people are supported by machines, machines have to learn from people.
For example, if an AI has to detect pneumonia in radiological computed tomography (CT) studies, radiologists must first annotate images in order to precisely teach the machine everything about radiological signs of infection. Only then can the new software learn from live data.
We, Academic Health and our partner Meddane AG, provide a medical artificial intelligence software that alerts you when it detects pneumonia in a radiological computed tomography exam. It can do this with an extremely high accuracy of more than 98%.
The software was written by a Chinese medical artificial intelligence provider and was applied to many thousands of patients in the badly affected area in which the pandemic was detected first.
The software can also substantially contribute to the surveillance of the disease during the hospital stay, and therapy can also be monitored with extreme detail. The software can assist the radiologists in our healthcare systems, which are likely to have a heavy workload when the pandemic continues to spread in our own countries.
This means: early detection but, above all, the chance of controlling and defeating this disease.
When can we deliver?
Our society is suffering from the pandemic. Time is running out. Our platform is ready and we can deliver now. We can roll out this AI software immediately throughout the nation, wherever a CT device is in operation.
When are the AI ​​results available?
The results of the AI ​​software are ready a few minutes after the end of the CT examination and are available to the radiologist visually as well as in written form.
Our partners
Together with our partner MEDDANE AG and our technology supplier XCOORP, we have years of expertise in offering medical AI services. We currently have over 80 different AI algorithms in operation worldwide and with the manufacturer of the AI ​​software described, InferVISION, we have a strong and reliable partner for our customers for years.
Gerd Schueller