Too much work, not enough resources?

With
our
overnight
service
we
create
ideal
solutions!
Successful institutes are characterized by the continuous, high-quality service for referring physicians and patients. But how do you survive in times of ever stricter working time regulations, ever increasing cost pressure, personnel bottlenecks and in view of the need for constant subspecialisation, how can you survive when the provision of services is made more difficult?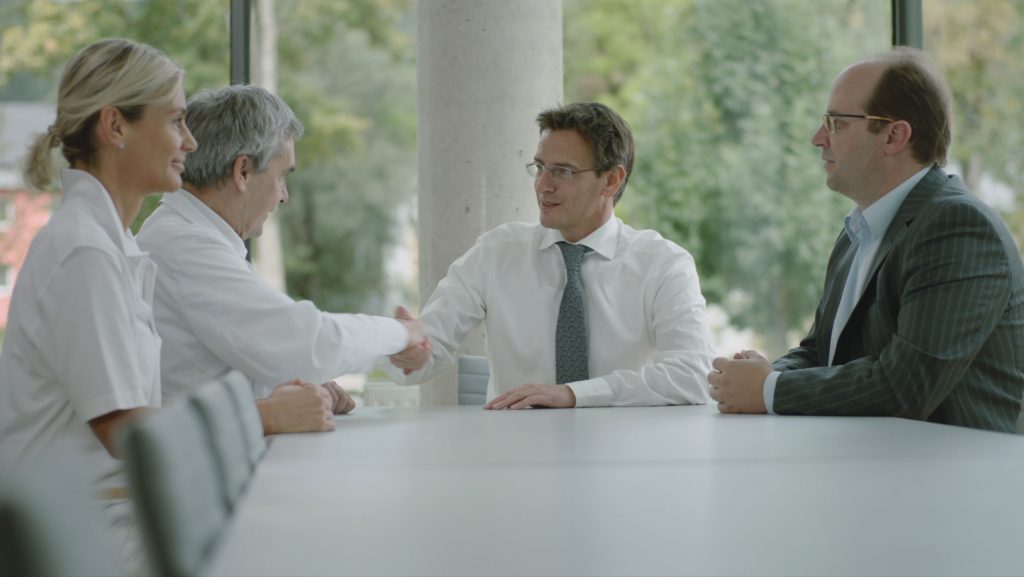 At Academic Health, we solve these problems and provide you with precise results of your elective radiological examinations every day of the year. Academic Health's key strengths lie in its focus on the quality of its findings and in creating an individual service for each and every customer.
Your examinations are handled exclusively by medical specialists. Our radiologists have many years of expertise in musculoskeletal, neurological, oncological and body radiology as well as prostate and cardiac imaging. We deliver our reports to you in overnight service by 12 noon on the next working day.
Academic Health
Your all-round carefree data protection
Together with our technological partner XCOORP, we have developed an exclusive, high-availability connection to our customers: Diagnostic Gate transfers your patient data via VPN/IPsec directly, highly encrypted and GDPR-compliant to our data centers in EU countries and Switzerland. Diagnostic Gate can be quickly and easily integrated into your PACS/RIS landscape. The software or hardware appliance is integrated into your existing network via HL7 and DICOM, like a modality.